These interactive maps show information about selected ocean activities and marine life. The maps are works in progress that are being revised and improved on an ongoing basis. The Northeast Ocean Data Working Group collaborates with many organizations to identify data needs, obtain new data sets, enhance existing data, and determine the best ways to map ocean uses and marine life. We invite comments, corrections, and suggestions for the maps.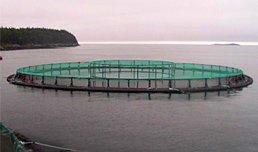 Aquaculture Maps:
Growing and harvesting shellfish, fish, and seaweed for commercial purposes is a key ocean use in the Northeast. These maps present a range of information related to aquaculture, including aquaculture sites, shellfish management areas, and selected environmental characteristics.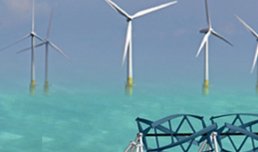 Energy Maps:
There has been increased interest in using the ocean for energy generation and distribution. These maps show wind and tidal energy potential from select sources, energy planning and project areas, and energy-related infrastructure.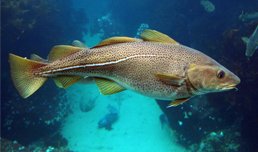 Fish Maps:
Spatial and temporal data on fish abundance are critical for ocean planning. As an example, these maps provide data on abundance of Atlantic herring, Atlantic mackerel, and sand lance, and the number of fish species and total fish biomass during semi-annual research surveys. A more comprehensive set of maps is in development.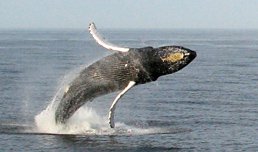 Marine Mammals & Sea Turtles Maps:
In collaboration with scientists and conservationists, we are identifying the most appropriate data about marine mammals and sea turtles to assist ocean planning. As a demonstration, these maps indicate seasonal sightings per unit effort (SPUE) for selected ecologically important marine mammals and sea turtles. Additional maps will be released in spring and summer 2013.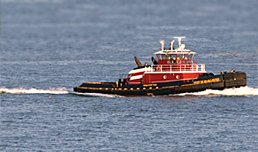 Maritime Commerce Maps:
These maps show navigation and marine operation areas, potential natural and human hazards to shipping, and vessel traffic patterns derived from the Automated Identification System (AIS). We are working with BOEM, NOAA, the US Coast Guard, and the industry to improve these data sources, including identifying additional marine operation areas and deriving more information from AIS to better represent different types of vessel traffic and commerce.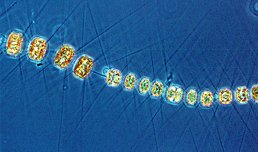 Plankton Maps:
Plankton are a vital food source for fish, marine mammals, and other marine life. Information about the distribution and abundance of plankton is important for understanding the ocean ecosystem. As an initial step to provide information for ocean planning, these maps depict abundance of zooplankton, chlorophyll
a
, and primary production.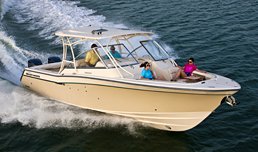 Recreation Maps:
These maps are being developed to show recreational boating, boating-related activities, and additional recreational activities and events. Currently, it includes an interim data product from the 2012 Northeast Recreational Boater Survey. We developed maps from the survey in partnership with the boating industry, and we are gathering information on other recreational activities and events based on permits managed by the US Coast Guard.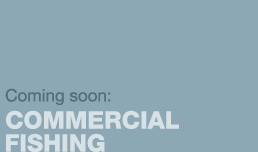 Coming Soon: Commercial Fishing Maps Commercial fishing is an important industry in New England with almost no part of the ocean that is not commercially fished. We are currently engaging the fishing industry to document commercial fishing activity using existing data sources that were developed for reporting and enforcement purposes. Resulting maps developed with fishing industry input will be posted here in spring 2013 along with other select data.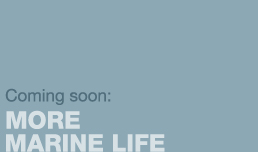 Coming Soon: More Marine Life Maps Ocean waters in the northeastern U.S. host a diversity of fish, shellfish, marine mammals, sea turtles, birds, and other marine life. We are working with scientists and conservationists to map key elements of the region's marine life. Maps of fish, marine mammals, sea turtles (see above) are preliminary examples. We intend to post more maps during spring and summer 2013.